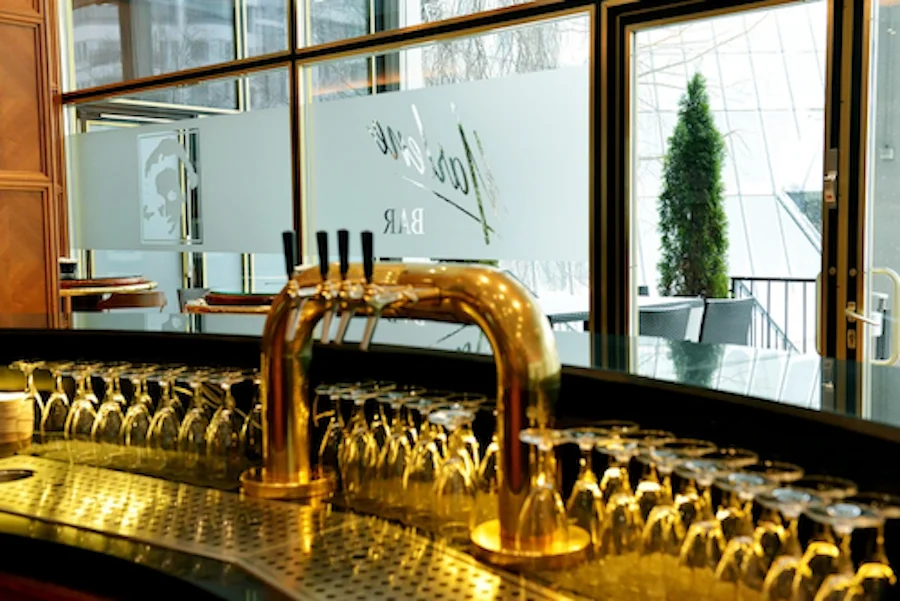 To the store
Gastro technology and
Dispensing systems
We offer gastro technology from all leading manufacturers and in every conceivable design. With us you are guaranteed to find the right dispensing equipment for your needs.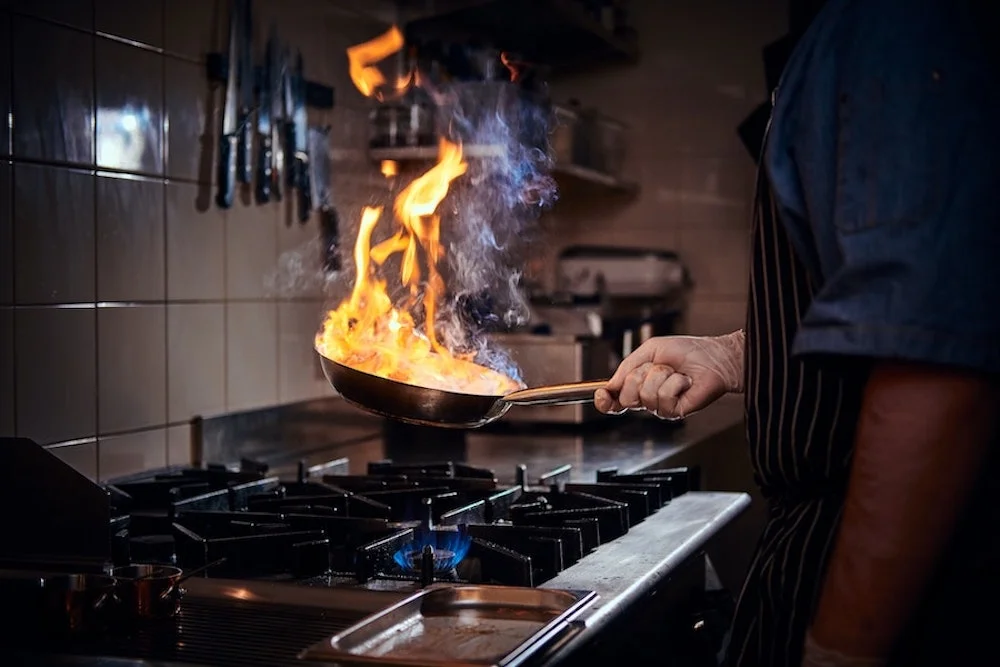 To the store
Refrigeration, cooling and
Kitchen technology
The right temperature of the beverages is the be-all and end-all. When planning your beverage dispensing system, we will find the right solution for optimal cooling.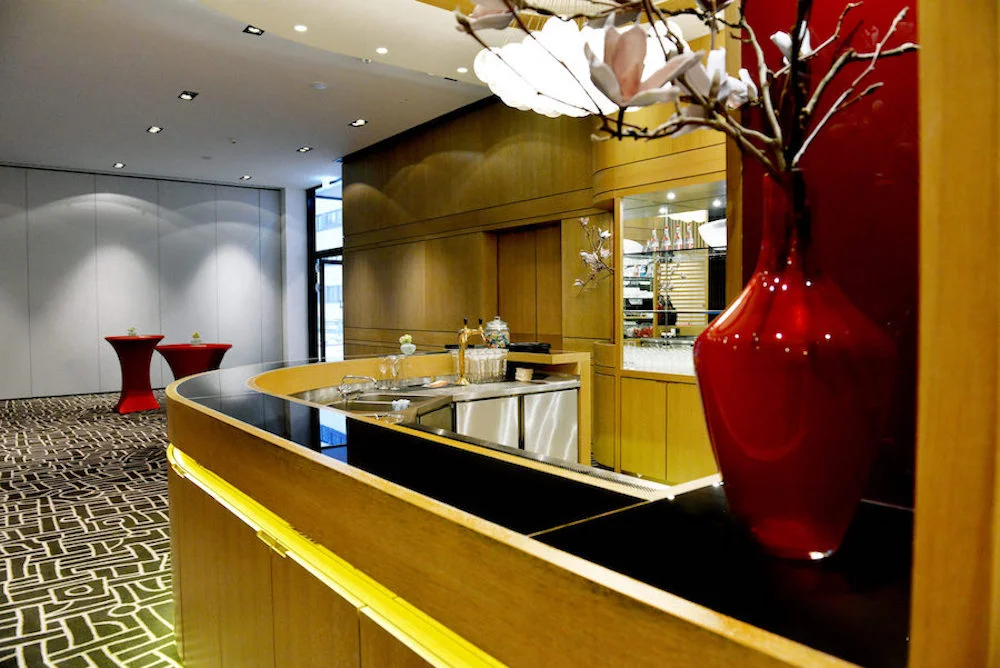 To the store
High quality &
varied range
Maximum quality of our products, services and services is the benchmark in everything we do and a reliable bond with our customers. We offer you the right solution for every occasion.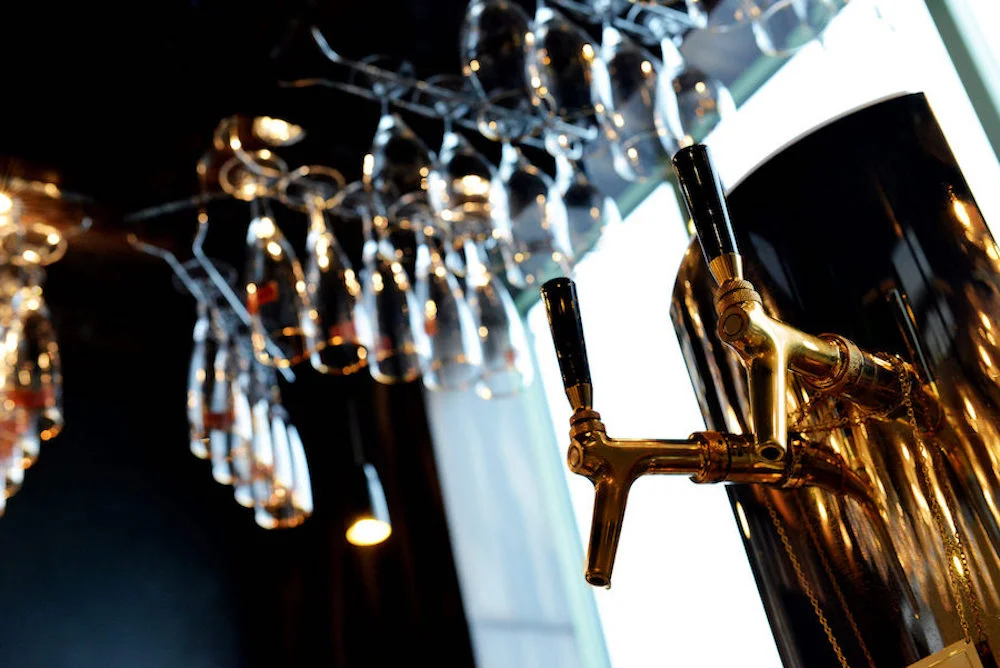 To the store
Care and maintenance of
beverage equipment
We carry out the care and maintenance of the beverage dispensing systems according to the latest and most modern guidelines in accordance with valid DIN standards. In doing so, we pay attention to both optimal cleaning results and the environmental compatibility of the products we use.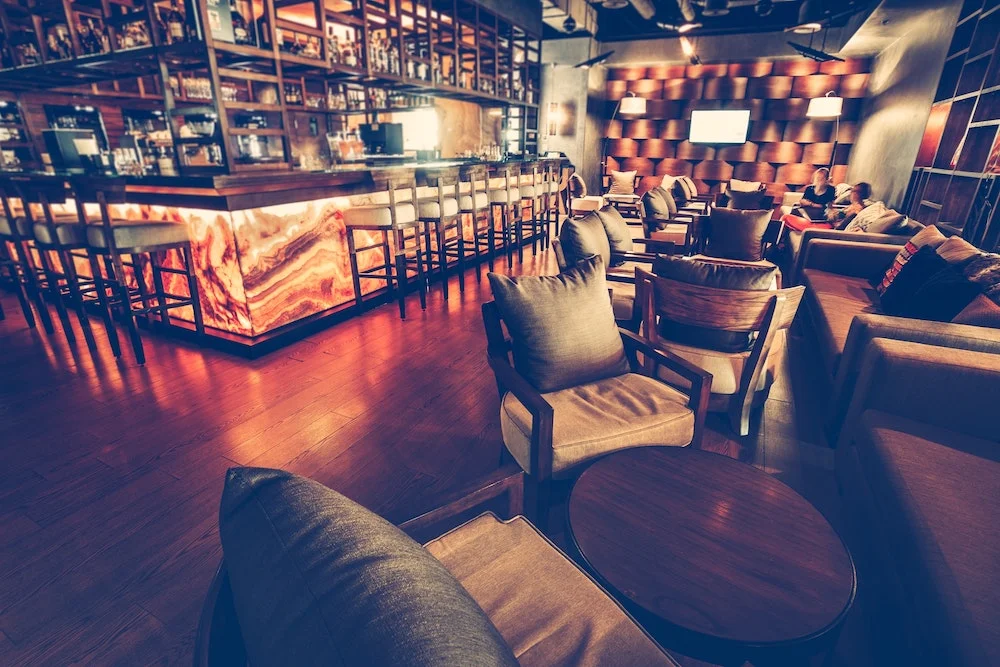 To the store
Companion from the beginning to
completion
We not only install, maintain and repair, but also provide you with training or instruction for optimal use.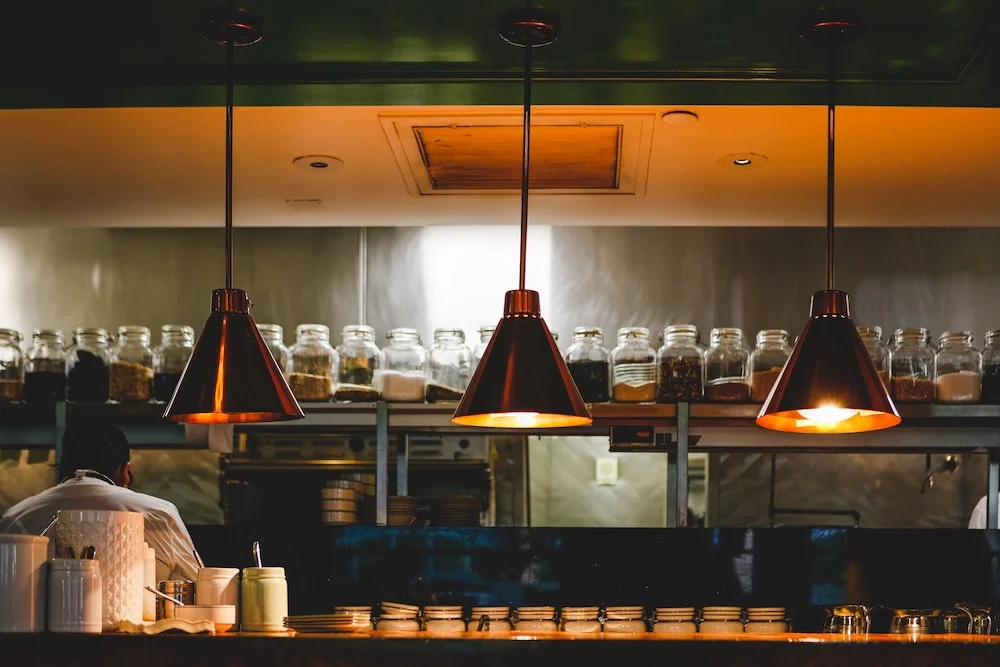 To the store
Around-the-clock
service
Our 24h service is available for you day and night. We are immediately there for you and solve your concern immediately.
Fast delivery
International logistics network and optimal warehouse logistics.
Company seal
According to ISO standard 9001.
Return service
Within 14 days after delivery.
Your highly qualified and certified service provider 
For hotel & restaurant management
Since 1989 we understand ourselves as a faithful companion, supply our customers with all technical-gastronomic needs, plan and build counter and bar areas such as dispensing systems, professionally take care of the prescribed service management including the care and maintenance of beverage dispensing systems and the necessary documentation and data maintenance. We plan and build your new object and set it in "scene" - from the beginning to the completion.
In addition, we are your competent contact for all refrigeration, cooling and kitchen technology.
Our teams are on duty and available to our customers 24 hours a day. Maximum quality of our products, services and support is the benchmark in all our activities and a reliable bond with our customers.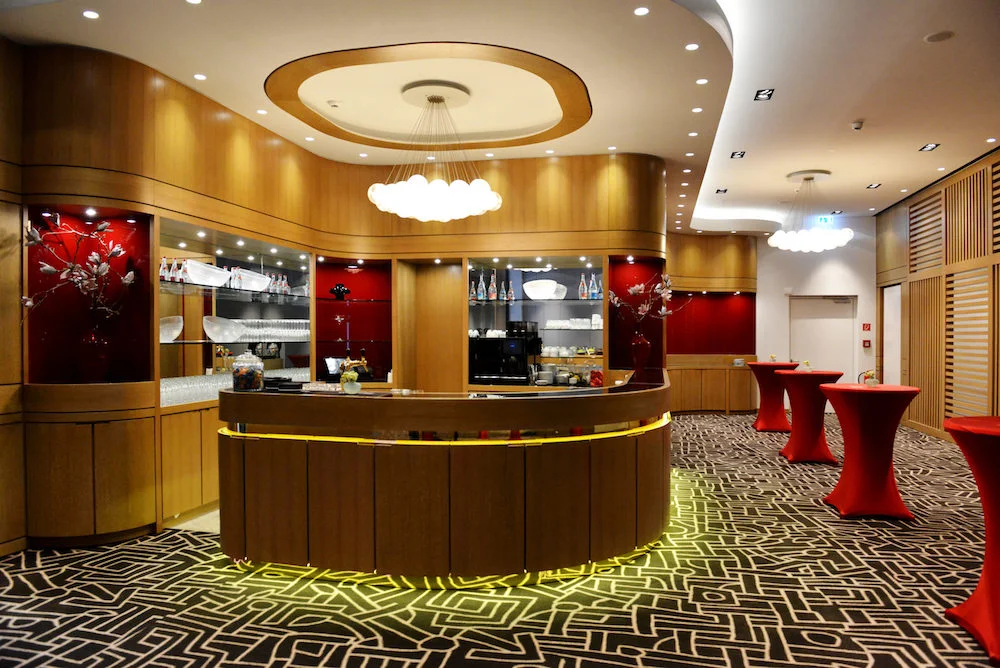 This might also interest you
Articles, tips and tricks from experts and the latest information on hotel and restaurant management and on the construction of counter areas and dispensing systems.