APPLY NOW
Jobs at Bräunig & Co.
SPECULATIVE APPLICATION CUSTOMER SERVICE TECHNICIAN
We are currently a fully functioning team! 
But, no problem: 
Tell us why we need you anyway. Just send us an unsolicited application with your resume and a short cover letter explaining how you want to / can best contribute your strengths to us.
Please send your application
by email to: info@braeunig-co.de
by mail to: Bräunig & Co. oHG, Mehringdamm 67, 10961 Berlin
A completed vocational training, preferably in the technical/craft area (e.g. plant mechanic, gas/water plumber, building cleaner) is an advantage but not a mandatory requirement. We expect a confident personal appearance, organizational skills and a well-groomed appearance. Basic knowledge of the English language is an advantage. Driving license class B with at least 3 years of driving experience.
Then send us your letter of application, including curriculum vitae to info@braeunig-co.de or by mail to the following address: Mehringdamm 67, 10961 Berlin.
Our team
With our friendly and trained service technicians, we serve more than 500 customers in Berlin & Brandenburg. We stand by you informatively with advice and productively with action - this promise guarantees you both owners.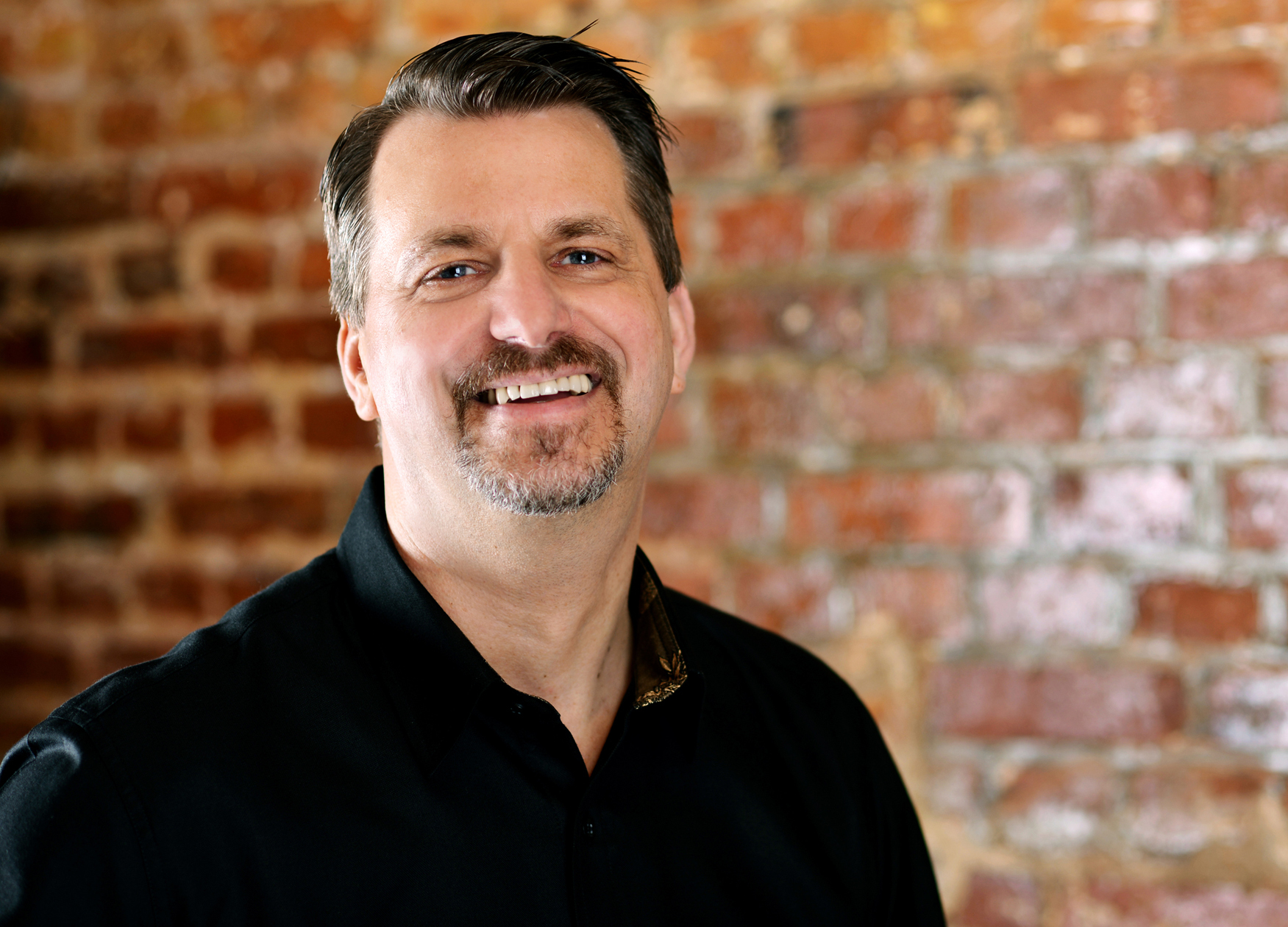 Oliver Bräunig
Owner & Management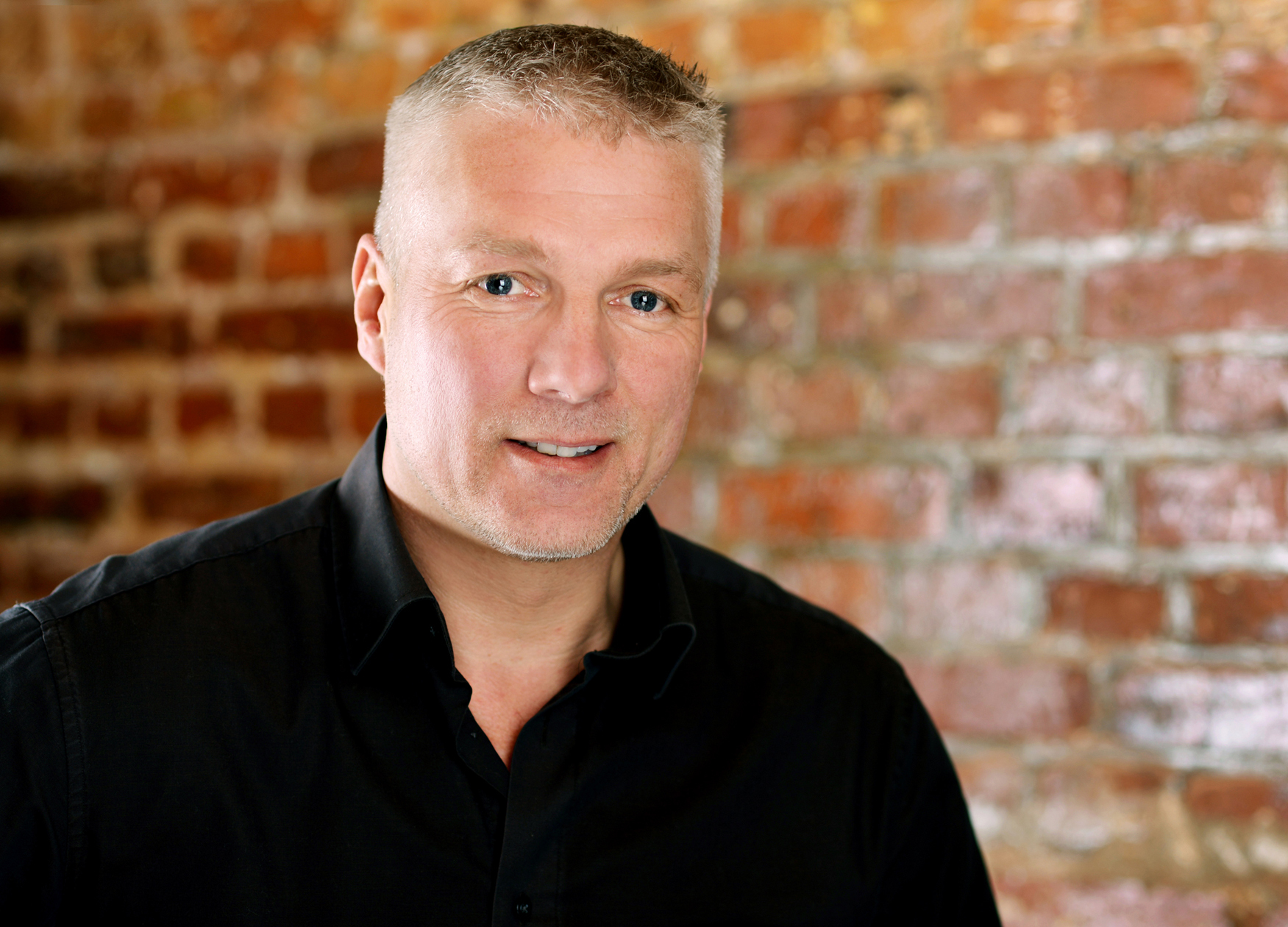 Thorsten Kampschäfer
Owner & Management