Our long-standing partners include: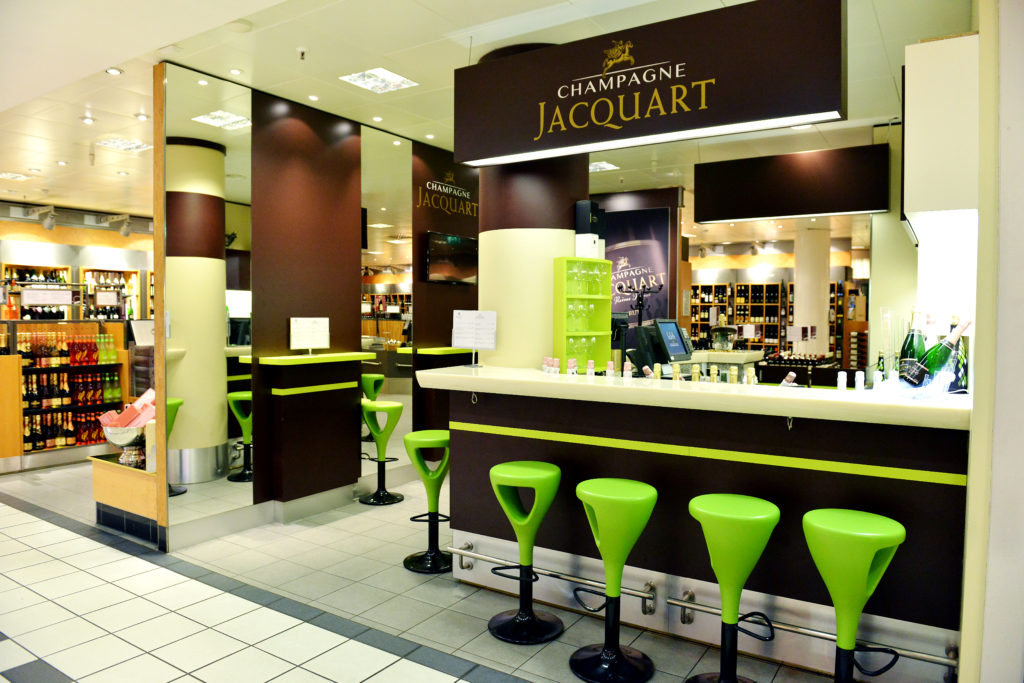 To the question:
"What do you particularly like about Bräunig & Co?"
our customers answer:
First time seen, immediately sympathetic and extremely friendly, but the way of working is just fantastic
The guys who make the hops run
Punctual, reliable, competent.
We are already quite satisfied.
That they are immediately there when you need them, the reliability.
We are very satisfied. Stay as you are!
We like the uncomplicated, competent assistance and prompt problem solving when faults occur. Thank you for that.
The friendly, professional cooperation due to many years of collaboration.
Friendliness of staff, timely billing.
The very friendly staff should be emphasized.
The work well done and self-reliance.
Bräunig & Co always puts us in a happy mood.
Very nice and flexible staff. Great: reminder of annual audit.
Super friendly and reliable staff! Keep it up!
Spare parts / small parts, much in stock and always available for our employees to pick up.
Very good service, although we use it only irregularly.
Friendly staff, very good customer service on site.
24 hours accessibility and delivery of CO2.
Colleague for maintenance and cleaning, very professional and friendly!
Professional service, professional work.
Always reliable, even in difficult cases.
We always feel in good hands with you since the establishment of the house (2004)! Thank you very much.
A very reliable and helpful partner that we can recommend without reservation.
Good - Better - Bräunig & Co
Always there when you are needed!
Problem solving in a class of its own at a fair price
Trust is courage & loyalty is strength - quality has its price
First time seen, immediately sympathetic and extremely friendly, but the way of working is just fantastic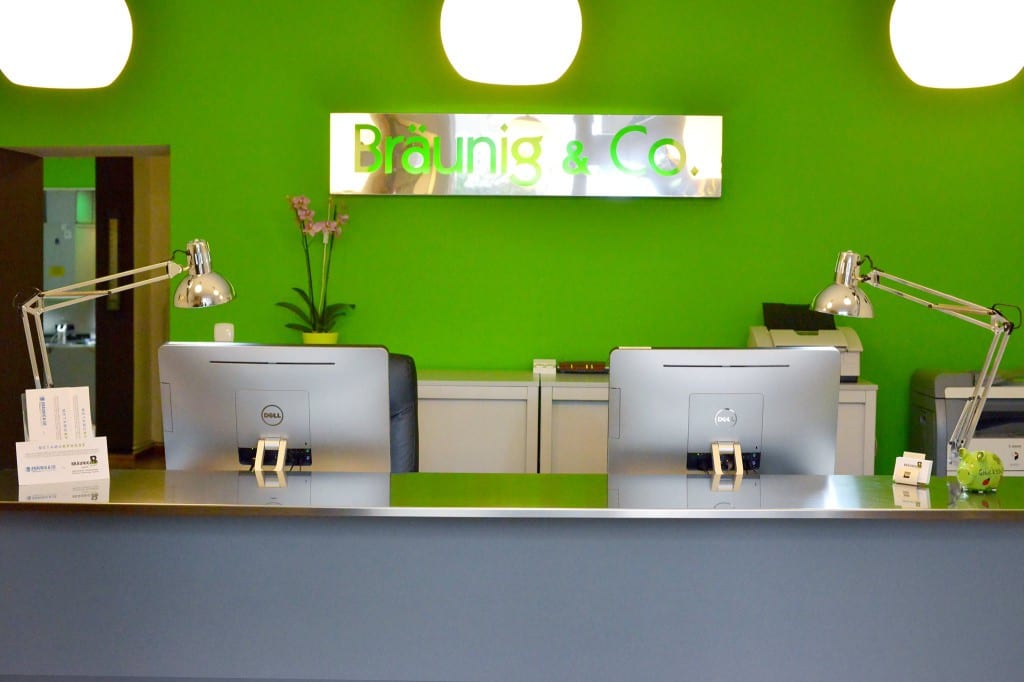 Virtual tour Bräuning & Co Office